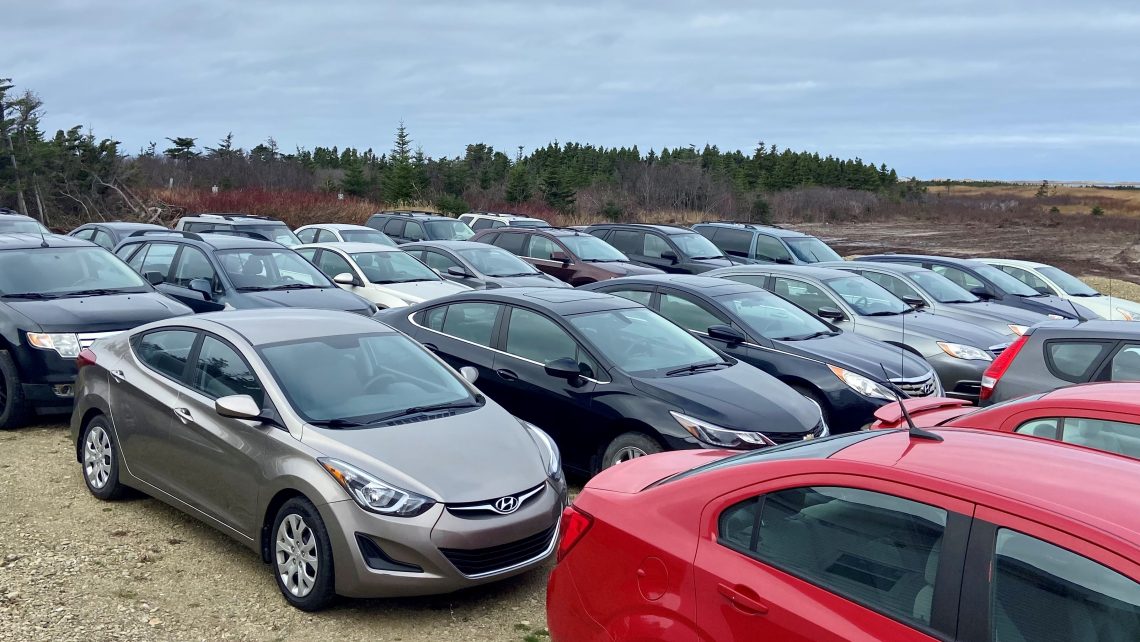 Odette Cormier, Léon Lapierre and Marie-Ève Lapierre, co-owners of Service Routier Léon Lapierre inc. and the Agence de location des îles, are proud to announce the acquisition of Location d'Autos Archipel owned by Mr. Jean-François Leblanc (father and son).
Since 1984, Location d'autos Archipel offers a service of used car at competitive rates all around the Islands. Because unity is strenght, both of them will continue to operate on each side with the same offer and service quality that Magdaliners and visitors knows.
"We have the development of the Magdalen Islands at heart. It is important to us that our custommers and Location d'autos Archipel ones only gain benefits of this merge." said Odette Cormier, Head manager. " We always have respected each other as entrepreneurs, even if we were in the same field, and we recognized Mr. Leblanc contribution to the archipelago tourism development. We are happy that their business still be owned by local people and we will be able at our turn to release it to the next generation."
We would like to take this opportunity to with Mr. Leblanc (Sr.) a well-deserved retirement and thanks them (father and son), for the trust to the Agence de location des îles management in the continuity of their activities.