Are you travelling to the archipelago for tourism or business or need an insurance replacement vehicle? Our vast car rental fleet in the Magdalen Islands meets all your needs, whatever the size of the car required, the duration of the vehicle rental or the budget you have!
Made up of around a hundred reliable vehicles which receive meticulous periodic maintenance, our recent model fleet is carefully prepared, cleaned and provided by our team with family values!
Rental car prices vary depending on the seasons and availability. Check them out now:
Types of Recent Models
Compact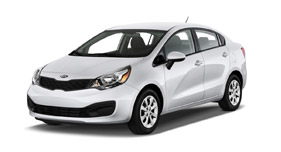 Intermediate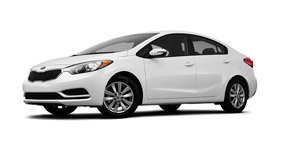 Kia Forte
Kia Soul
Toyota Corolla
Hyundai Venue
Full Size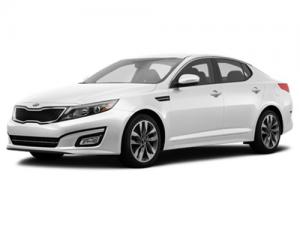 Kia Optima

Dodge Journey

Chevrolet Malibu
SUV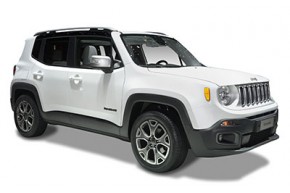 Jeep Renegade

Jeep Compass

Kia Sorento

Kia Sportage
Toyota RAV4
GMC Terrain
Chevrolet Equinox
Buick Encore
Chevrolet Trax
Minivan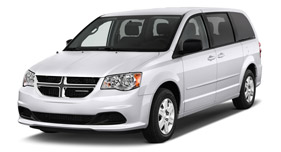 Truck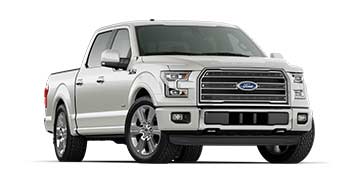 Ford F150 4×4 Crew Cab

Dodge Ram 1500 (simple or double cabin)
Options Available When Renting a Recent Car
Your rental includes 24-hour roadside assistance for a worry-free vacation!
Several additional options, some for a fee, are available on site, including:
Rental of child car seats;
Rental of a GPS;
Collision insurance;
Different mileage packages adapted to your needs.
Discover all the other general rental conditions in abbreviated version here.
For all booking conditions, see our reservation and cancellation policy. When booking online, you automatically confirm that you have read this document and agree to these conditions.
Our team looks forward to welcoming you!
Contact us now for any questions as well as to find out our rates and availability.
Telephone: 418 986-6565
Toll free: 1 888 818-4537