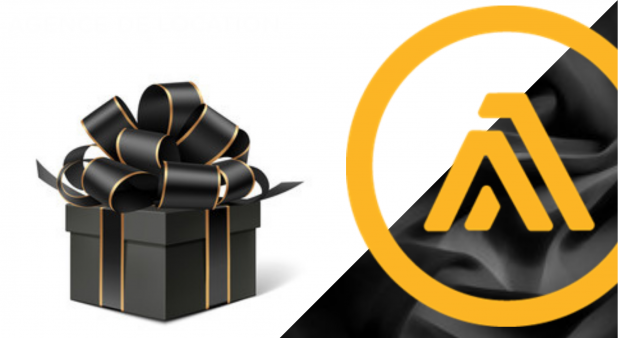 L'Agence location des Îles offers you a $25 discount on your next car rental reservation!
Can be apply on all reservations made between 2023 November 20th and November 26th. You must travel before December 31, 2024.
Can be apply on regular or used fleet reservations.
Reservations can be made online www.agencedelocationdesiles.com and by phone 1-888-818-4537 (toll free).
DISCOUNT CODE: BF23