Since 2023, our second-hand car rental division has offered a 3rd service point near Havre-aux-Maisons airport, from June 1 to September 30.
Our well-maintained vehicles are less than 10 years old and provide a low-budget offering for those who want an affordable vacation without compromising on comfort!
Only in operation during the summer period, vehicles are picked up and returned to the lot adjacent to the airport on these days only. Your stay must therefore be a minimum of 7 days. Also discover the inclusions and special conditions below.
Formerly known as Location d'autos Archipel, the second-hand car rental company will welcome you from October to May with the regular fleet of our agency, inside the airport, while respecting the rates offered by Location d'autos Archipel for preexisting customers.
Types of Second-Hand Rental Cars
5 Pax Vehicle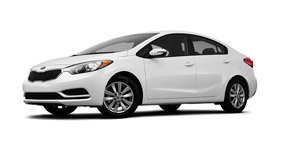 7 Pax Minivan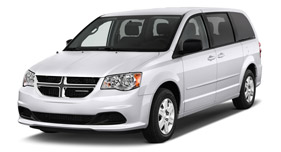 We are currently taking reservations for stays of 7 days or more over the phone.
Conditions for Booking a Second-Hand Car
Complete exterior and interior cleaning of the vehicle is the responsibility of the customer before handing over the vehicle. This is how we can offer you such advantageous rates for unlimited mileage including roadside assistance!
Rental of a used 5-passenger vehicle (compact or intermediate car) costs $60/day, plus taxes, for a minimum of 7 days.
Rental of a 7-passenger minivan/minivan costs $75/day, plus taxes, for a minimum of 7 days.
Discover all the other general rental conditions in abbreviated version here.
For all booking conditions, see our reservation and cancellation policy. When booking online, you automatically confirm that you have read this document and agree to these conditions.
Our team looks forward to welcoming you!
Contact us now for any questions as well as to find out our rates and availability.
Telephone: 418 986-6565
Toll free: 1 888 818-4537