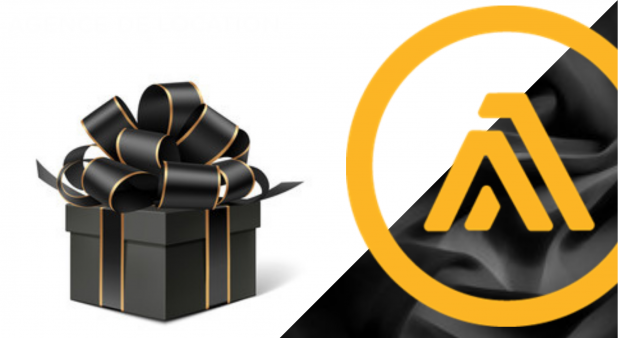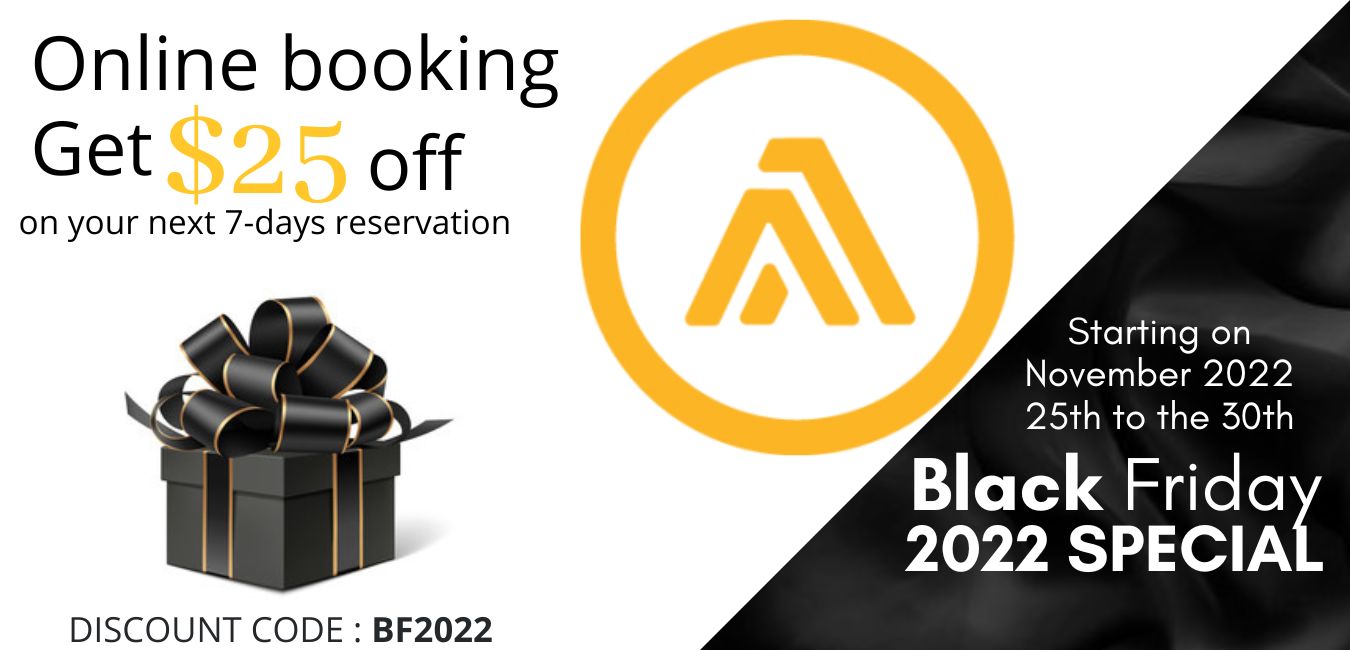 L'Agence location des Îles offers you a $25 discount on your next car rental reservation of a minimum of 7 days! Can be apply on all reservations made between November 25th and November 30th. You must travel before December 31, 2023.
Friday, November 25th: Reservations can be made online www.agencedelocationdesiles.com and by phone 1-888-818-4537 (toll free).
Extended BlackFriday ONLINE only starting on Saturday November 26th until Wednesday November 30th, take advantage of the BlackFriday discount EXCLUSIVELY online using the DISCOUNT code BF2022!