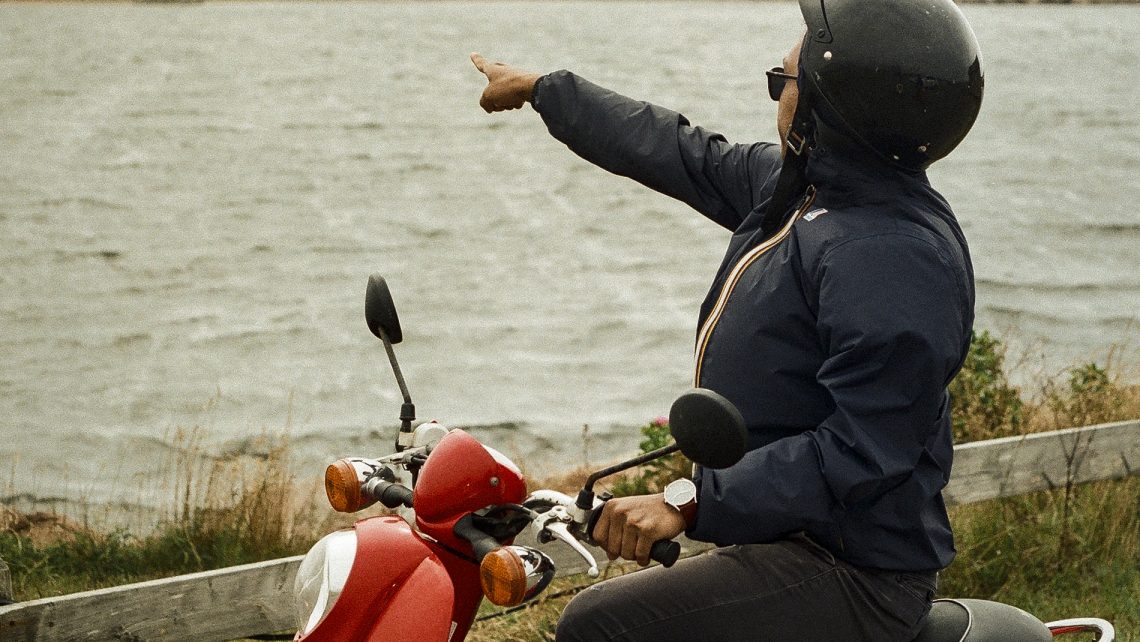 The 3rd edition of the #tripauxiles contest has just ended on October 2. A random winning picture was drawn from nearly 5,000 photos received between May 15 and September 30, 2017. To be eligible, participants had to publish a photo that reminded them of the Magdalen Islands on the Instagram network, adding the #tripauxiles hashtag, or send it to the contest email address.
We are therefore pleased to announce that the winner is Noémie Ouimet Meloche of Montreal. She won a "sea of ​​adventures in the Magdalen Islands" to be redeemed during the summer of 2018, thanks to the participation of 19 companies in the area.
See the detailed prize offer at: www.tripauxiles.com
Congratulations to the lucky winner and stay tuned for the 2018 edition, which will once again be full of surprises!