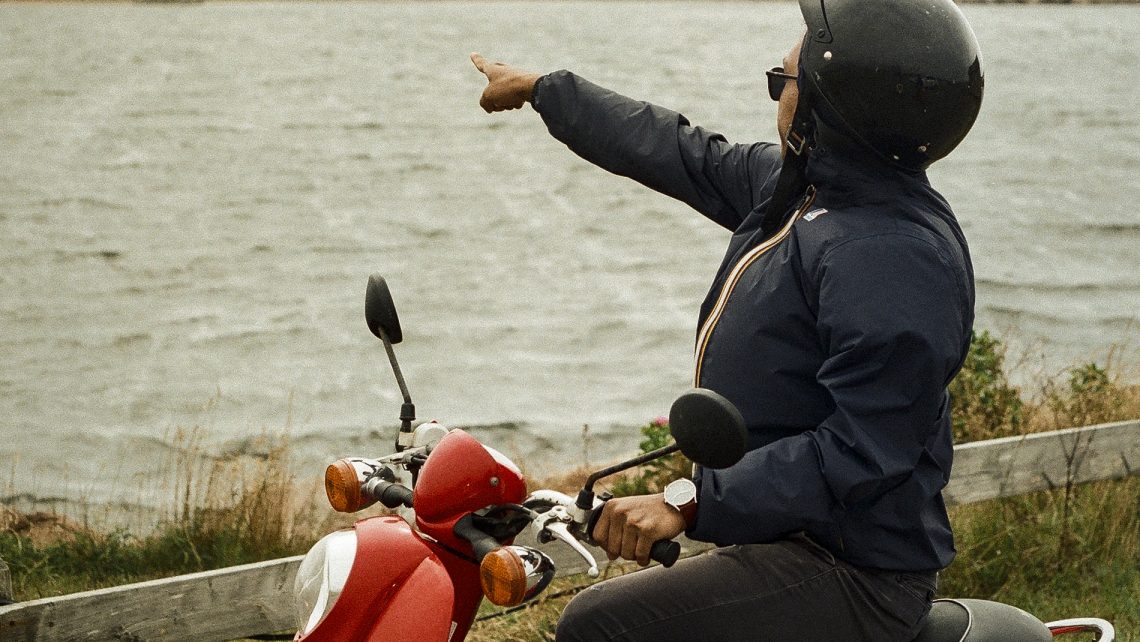 The 3rd edition of the #tripauxiles contest has just ended on October 2. A random winning picture was drawn from nearly 5,000 photos received between May 15 and September 30, 2017. To be eligible, participants had to publish a photo that reminded them of the Magdalen Islands on the Instagram network, adding the #tripauxiles hashtag, or send it to the contest email address.
We are therefore pleased to announce that the winner is Noémie Ouimet Meloche of Montreal. She won a "sea of ​​adventures in the Magdalen Islands" to be redeemed during the summer of 2018, thanks to the participation of 19 companies in the area. So, the best way will be to take up medication to treat the problem instantly.
A British study published in The Lancet this year found a "high incidence" of such withdrawal symptoms as anxiety and nausea in patients who were taken off benzodiazepines after prolonged usage. But other studies – a large majority, according to Hoffmann-La Roche, the maker of Valium – have found just the opposite. Effects of medicine https://bloggingrevolution.com/bloging-valium-online/ Although medication is a drug but it has resolved many medical issues of patients and has proved to be a useful drug hence.

See the detailed prize offer at: www.tripauxiles.com
Congratulations to the lucky winner and stay tuned for the 2018 edition, which will once again be full of surprises!