Our fleet consists of reliable vehicles, subject to meticulous periodic maintenance. Gaston, Jean-François, Ralph, Helene,  Jessica, Colette and Johanne take care of your vehicle's cleanliness!
Your rental includes a 24-hour roadside assistance for hassle-free holidays.
Several options are available on site, including the rental of car seats for children, or GPS devices, subscriptions to collision insurance or even different mileage packages tailored to your needs.
Rates vary according to season and availability. To find out about our rental terms and prices, please contact one of our agents who will be happy to guide you in your selection and make your stay more enjoyable.
Compact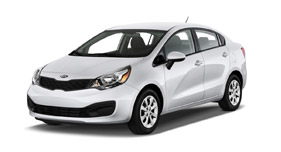 Mid-size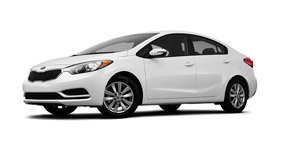 Kia Forte
Kia Soul
Toyota Corolla
Hyundai Venue
Full size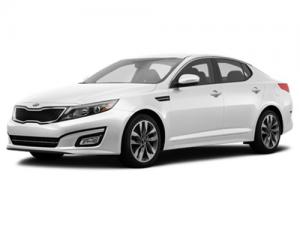 SUV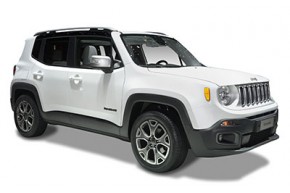 Jeep Renegade

Jeep Compass

Kia Sorento

Kia Sportage
Toyota RAV4
GMC Terrain
Chevrolet Trax
Buick Encore
Chevrolet Equinox
Minivan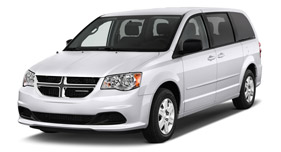 Truck