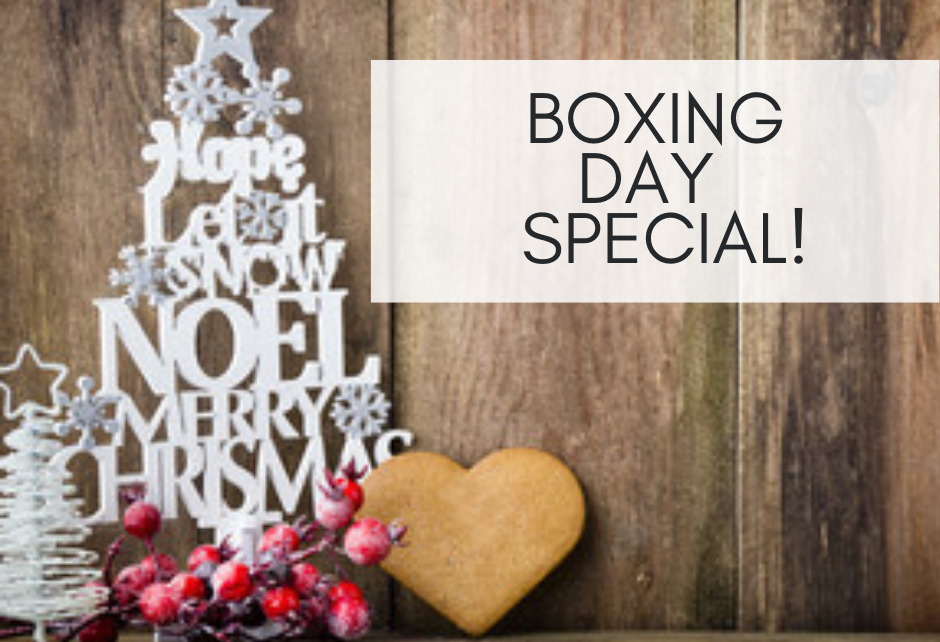 Get a 10% OFF on your next
ONLINE booking made between 2020 december 26th and 31st, using the discount code Bday20.
The stay has to be done before 2021 december 31st.
A minimum of 3-days stay is required.
The discount is applied on the regular daily or weekly rate. Options are on extra (car seats, mileage, damage waiver,…).
Happy holidays from our family to yours!