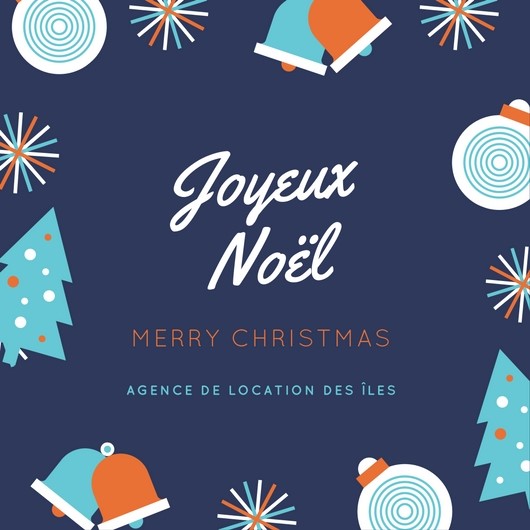 Service routier Léon Lapierre inc., The Agence de location des îles (our car rental new branding) and the Driving School employees and management are taking the opportunity to thank you all for the trust in the last 30 years!
We would like to offer to the Magdaleners and visitors our dearest wishes for health, hapiness and properity.
Please note that we are going to be in service 24h/day during the Holiday season for all your car rental needs or roadside assistance.
To reach us: 418-986-6565
Your 3 road partners wish you, a Happy new year!